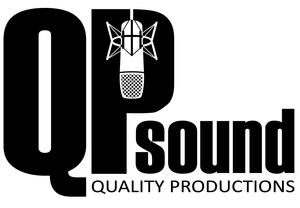 (Click here to enter QP Sound-Mary White Productions)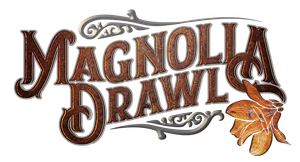 (Click here to enter Magnolia Drawl- aka Mary White Band)
---
Mary White is the owner, producer and engineer of QP Sound.  Mary has earned a positive and respectful reputation in the Southern California Music Industry, considering she is one of the few women in Los Angeles that is working full time as a music producer, sound engineer and entertainer.  Mary has produced over 70 CDs, several hundred singles and has over 20 years of production & engineering experience.  She loves what she does and it shows in her productions.  That's why QP Sound clients keep coming back.  
Mary  is also the lead singer, musician and band leader for Magnolia Drawl.  She is a true entertainer and brings her infectious energy to every show.  Besides singing, playing the guitar or keyboards, she also likes to pick up her saxophone to join the crowd on the dance floor.  Her soulful southern voice brings a special sound to not only her original songs but the many diverse cover songs played by Magnolia Drawl.
There are no upcoming events right now.